Our Team
Meet the people behind AFK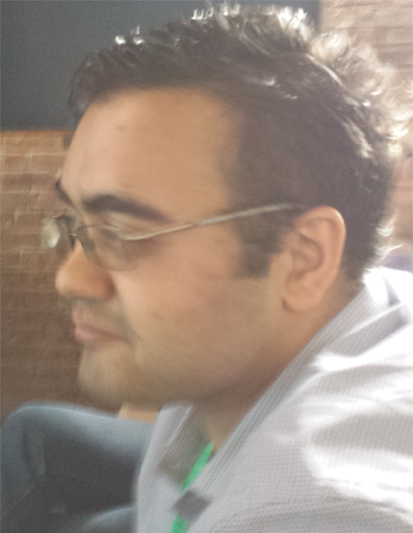 Rahul Khurana
Cybersecurity Consultant
An experienced entrepreneur and educator, Rahul co-founded Teleos Labs, an educational learning experience dedicated to teaching children technical literacy (programming, designing, cybersecurity) in the modern age. An experienced and certified cybersecurity professional, at the age of 16, he built and managed a Massively Multiplayer Online Game, growing its userbase from 400 users to 50,000 users within an year. Passionate about alternate channels for education and the untapped potential of interactive media, he brings to the team his skills in project management, web design, game programming, information security, and enterprise application design, along with strategies to promote user engagement and conversion.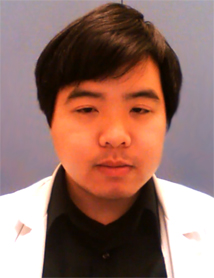 Matthew Lee
Creative Director
An experienced game designer, community manager, health worker, and multimedia scholar, Matthew took part in groundbreaking research for the MacArthur Foundation, studying how virtual worlds and network culture could be tapped for global social good. He has studied user engagement across platforms, with his research focused on developing a model of design that maximizes both efficacy and fun in serious games. His work has been recognized for its industry-and world-changing potential by the International Game Developers Association, the Feast Network, and the Alex & Rita Hillman Foundation. Passionate about world-building, emergent narratives, and changing the world for the better through unconventional avenues, he brings to the team his skills in game design, both traditional and digital art, and interactive marketing, along with strategies for integrating monetization, gameplay, and prosocial community development into a cohesive whole.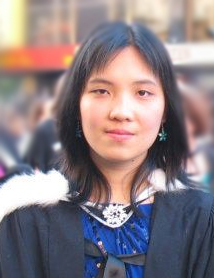 Kathleen Yin
Scenario Director
An experienced translator, scientist and narrative designer, Kathleen has led online translation projects and written engaging works of fiction for nearly a decade. Working with collaborators around the globe, she is experienced with the art of translation, having navigated cross-cultural and cross-generational challenges to understanding. Her PhD work has likewise given her experience in breaking down massive issues into manageable pieces, and in translating scientific issues for public dissemination. Passionate about the environment, human health, and the potential for games as a vehicle for outreach, she brings to the team her skills at project management, narrative design, managing user experiences and expectations, along with a global perspective as a scientist and a storyteller, and connections to the nonprofit world.
Recent Blog Posts
Learn from the top thought leaders in the industry.
Ok, wow. Usually I start by introducing the game, but in this case, let me start by prefacing this post with the fact that this is undeniably the *worst* serious game I have had to cover. Ever. To make this clear, I am not exaggerating when I say I actually popped a...
Reach out to Us
If you are interested in working together, send us an inquiry and we will get back to you as soon as we can!
Contact Us