Our Approach
Blending intuitive gameplay, powerful narratives and cool science to tackle real world issues through the power of play, one game at a time
Our Projects
A calligraphy-based game for Middle Eastern refugees, a Sherlock Homes meets SimCity style public health thriller, an epic animal-focused RTS and more!
Our Reach
Our award-winning team works on projects for clients around the globe, from the American Nurses Foundation to the G20!
Our Team
Academics, Artists, Developers, Educators, Scientists, Health professionals – even a PR specialist! 
Our Passion
Is games, plain and simple. We play them, make them, write about and argue about them, both for fun, and for a living.
Our Partners
Soon to be launched blog AFKer Games will cover our thoughts on commercial games and the industry at large!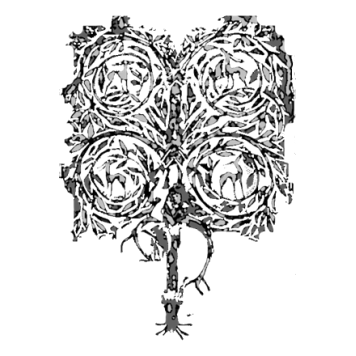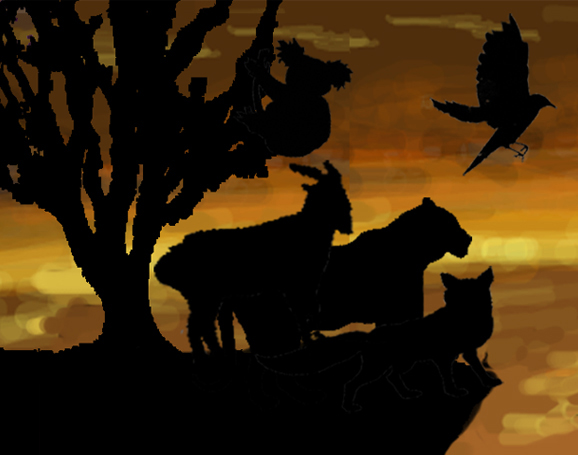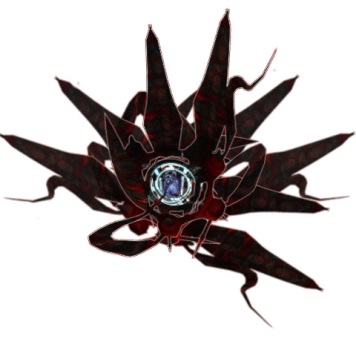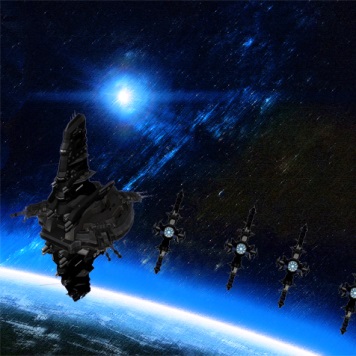 Who We Are and What We Do
AFK Studios is a rapid prototyping and development studio for Serious Games – games meant to be more than simply entertaining. While we do have a few independent projects of our own, we primarily work with clients seeking to use games for the greater good, leveraging our expertise in design, psychology, health, and more to create interventions that work. Working mostly non-profits such as the MacArthur Foundation, the University of Pennsylvania, and other foundations, universities, and charities, we help translate great ideas into practical change.
Have a project you want us to work on? Contact us today!
Our Philosophy
We believe that games can be more than just entertainment – that they can be powerful avenues for engagement and learning – but we believe games should always be fun. We believe in the power of narrative to transform the world for the better, tapping into the stories of our lives and the myths we all share. We believe in the power of communities – that online or off, it is people coming together that makes a difference in the world.
We are AFK Studios, and we seek to change the world through games.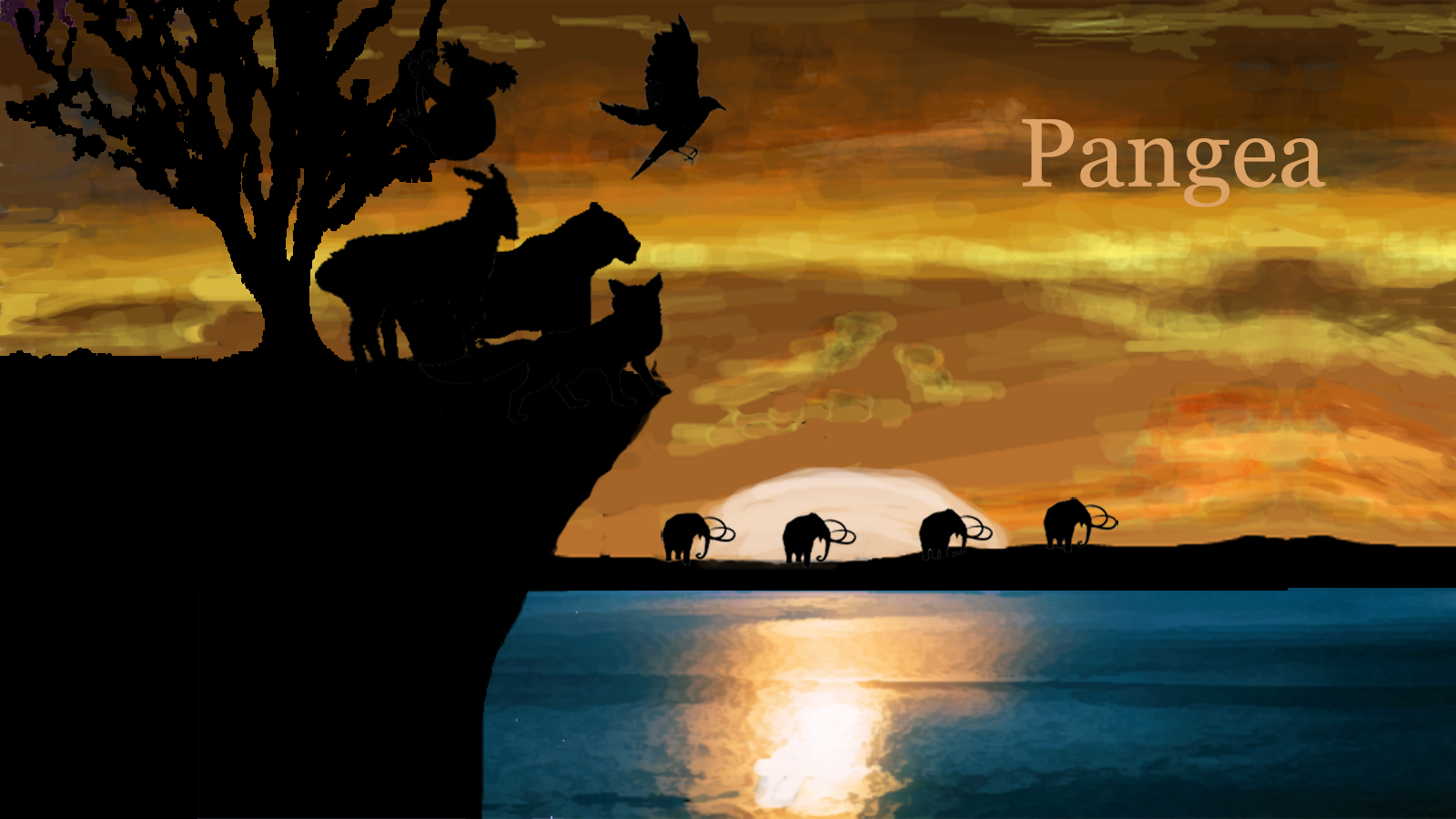 Quarantine
Sherlock Holmes x Sim City, with a medical thriller twist. A game about fighting misinformation, confronting panic, and stopping disease, with the player as a city's Public Health Director. 
Al-Nur
An adventure game designed for tablets and mobile phones, exploring Arabic culture and themes of self-empowerment. Like Journey meets Okami, but with Arabic Calligraphy!
Pangaea
Multi-platform RTS with ecosystems as the civilizations and animals as units. Plant the seed, claim the land, spread your influence. Will yours be the last biome standing?